$1 Billion Lost Due to Low Productivity the Day After Super Bowl 50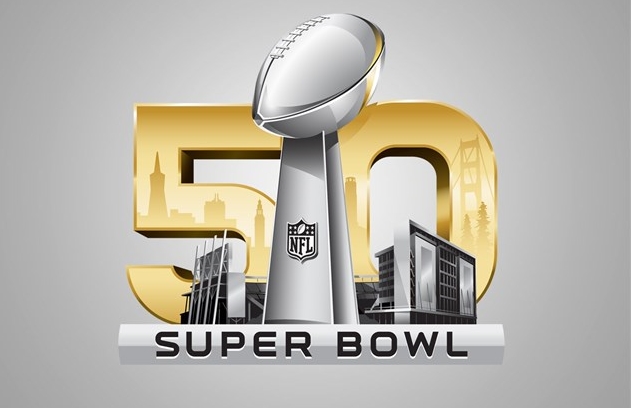 W
orkers across the US are expected to cost employers big the Monday after the Super Bowl. Overall, companies will lose over $1 billion in lost productivity when employees show up late to work or call out sick following Super Bowl 50.
What are you most likely to talk about with colleagues the day after the Super Bowl?
Game play and strategy:
12%
80% of working professionals are planning to watch the game between the Denver Broncos and Carolina Panthers this Sunday, according to a recent Office Pulse survey of 874 workers. Of those watching the game, 11% plan to call out sick the day after and another 11% plan to show up late to work by at least an hour. When applying these numbers to the total US working population of 122 million employees and average hourly rate of $10.61, the total loss in productivity comes out to $1,012,650,654.
When looking at men, those percentages rise slightly to 15% who plan to show up late for work and 13% who plan to call out sick.
Pre-game hype will be at the forefront in the days leading up to the Super Bowl, with many planning to participate in an office pool based around the game. 42% of business professionals said they plan to take part in Super Bowl squares or an office pool with colleagues. That number jumps to 50% when looking at male employees.
Other insights include:
47% agree that the Monday after the Super Bowl should become a national holiday

38% of workers are rooting for Denver; 23% for Carolina and 39% don't care

55% of those planning to watch the game at a bar expect to call out the next day
For those who do show up to work on Monday, the Super Bowl will be a hot water cooler topic – but many won't focus on the Xs and Os of the game. Overall, 46% of business professionals plan to talk about top Super Bowl commercials while at work the next day. That number spikes to 56% among women around the office. Only 12% said they'll talk about actual football play and strategy from the game. All that work chatter is anticipated to lead to even more lost productivity.
Super Bowl 50 will be played at Levi's Stadium in Santa Clara, California, this Sunday, February 7. It will air on CBS starting at 6:30 pm ET.
# # #
CONTACTS
Raquel Hudson
Marketing Communications
646.205.8524
rhudson@captivate.com
About Office Pulse
Office Pulse by Captivate offers marketers timely analysis and insights from a proprietary panel of upscale professionals in the top markets. The Office Pulse panel of more than 8,000 influential consumers and business decision makers includes C-level executives, Millennials, middle management, small business owners, working women and working moms.
About Captivate
Known for its vast network of 10,000 elevator and lobby displays located in 1,400 premier office buildings across the U.S. and Canada, Captivate brings life to work by connecting over 11 million unique monthly viewers to the world outside their office. By engaging its viewers with timely news and actionable information, Captivate provides advertisers with a highly desirable and difficult-to-reach audience of affluent and influential business professionals through creative, research-driven and Nielsen-measured advertising and marketing programs. Founded in 1997, Captivate is owned by Generation Partners and TEGNA.