Office Pulse by Captivate offers marketers timely analysis and insights from a proprietary panel of upscale professionals in the top markets. The Office Pulse panel of more than 8,000 influential consumers and business decision makers includes C-level executives, millennials, middle management, small business owners, working women and working moms.
Scroll down for recent research reports and statistics from Office Pulse surveys.
You May be Surprised at How Many People Have Crossed the Line With their 'Work Spouse'

By Nicole Spector, NBC News

Bonding with work peers has always been an important part of office life, but employees are taking things to the next level. There is a growing tendency toward taking a "work spouse," i.e., a colleague whom one confides in and deeply trusts.
Read more at NBC News
Captivate Adds The Weather Network And MétéoMédia To Canadian Screens
By Gail Chiasson, DailyDOOH.com

Captivate, location-based digital video network, announced Tuesday, June 7, 2016, that Pelmorex Media, an industry leader in multi-platform weather information services, has been added as a content provider on Captivate's screens in nearly 200 premier office buildings across Canada.
Read more at DailyDOOH
Why The 2016 Olympics Are Bad News For US Employers
By Thomas Barrabi, Fox Business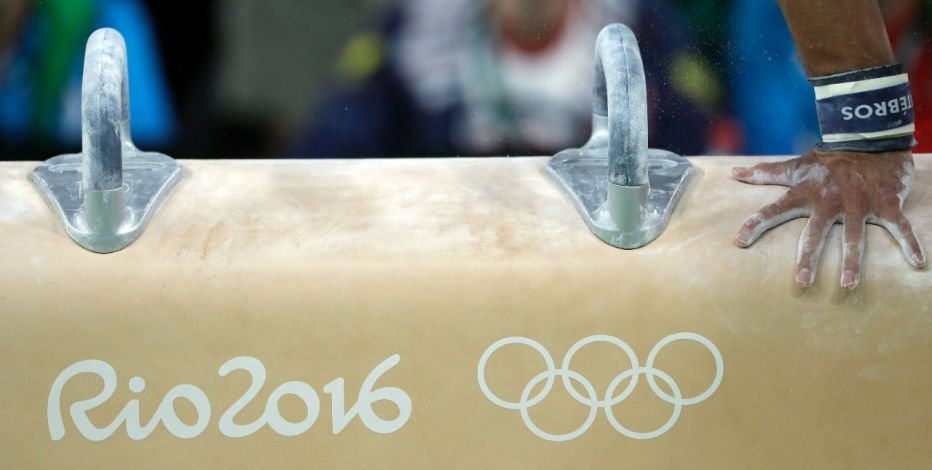 The 2016 Summer Olympics in Rio de Janeiro, Brazil are a time of excitement for sports fans around the world, but they're also a multibillion-dollar drain for U.S. employers, according to research by Captivate Office Pulse.
A survey of 1,026 white-collar American business professionals found that 72% plan to watch at least a portion of the 2016 games, according to Captivate, a marketing and advertising firm. Overall, employees who sneak a peek at Olympic television coverage during the workday will cost employers an estimated $5.4 billion during the course of the games, which run into late August.
Read more at Fox Business
4,900 Medals and 6,000 Hours of TV: The Rio Olympics by the Numbers
By Diana Pearl, PEOPLE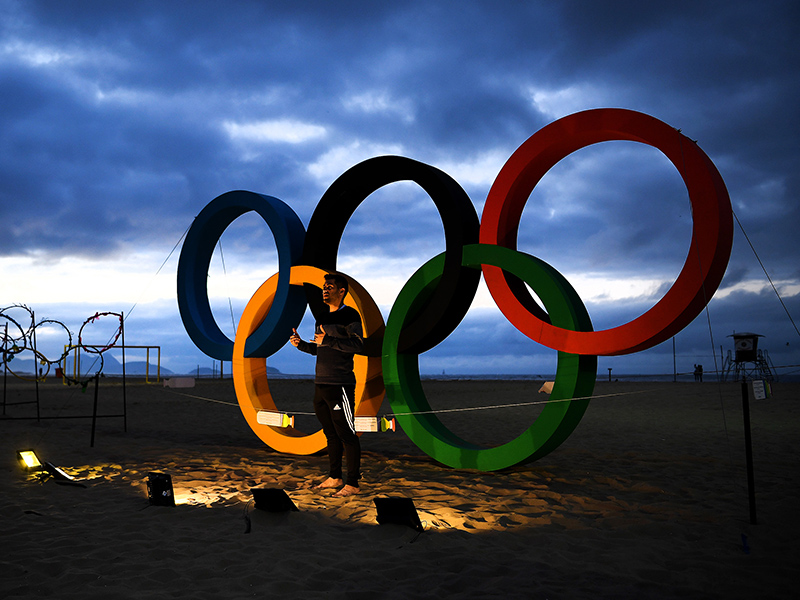 When it comes to sports, it doesn't get much bigger than the Olympic games.
And with every Olympics comes a lot of stuff: athletes, stadiums, places for people to sleep, security, etc., etc., etc.
Reports from WalletHub and Captivate Office Pulse break down all this stuff – plus, how much it costs.
Read more at PEOPLE
Captivate Expands DOOH Media Network In Canada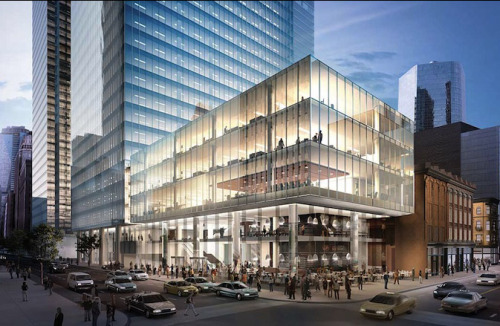 TORONTO, CANADA—Captivate has added 13 office buildings to its digital out-of-home (DOOH) network in Canada, including Deloitte's new headquarters in Toronto (Bay Adelaide Centre East), the MNP Tower in Vancouver, Calgary's Eau Clair Tower and the Calgary City Centre buildings.
Read more at Screen Media Daily
Digital signage series spotlights young entrepreneurs
By Digital Signage Today
Gentleman Jack Double Mellowed Tennessee Whiskey has teamed with Captivate, a location-based digital video network, to target entrepreneurs of legal drinking age at work, according to a press release from Captivate.
Read more at Digital Signage Today