Business Professionals Satisfied at Work, Despite Bonus Gap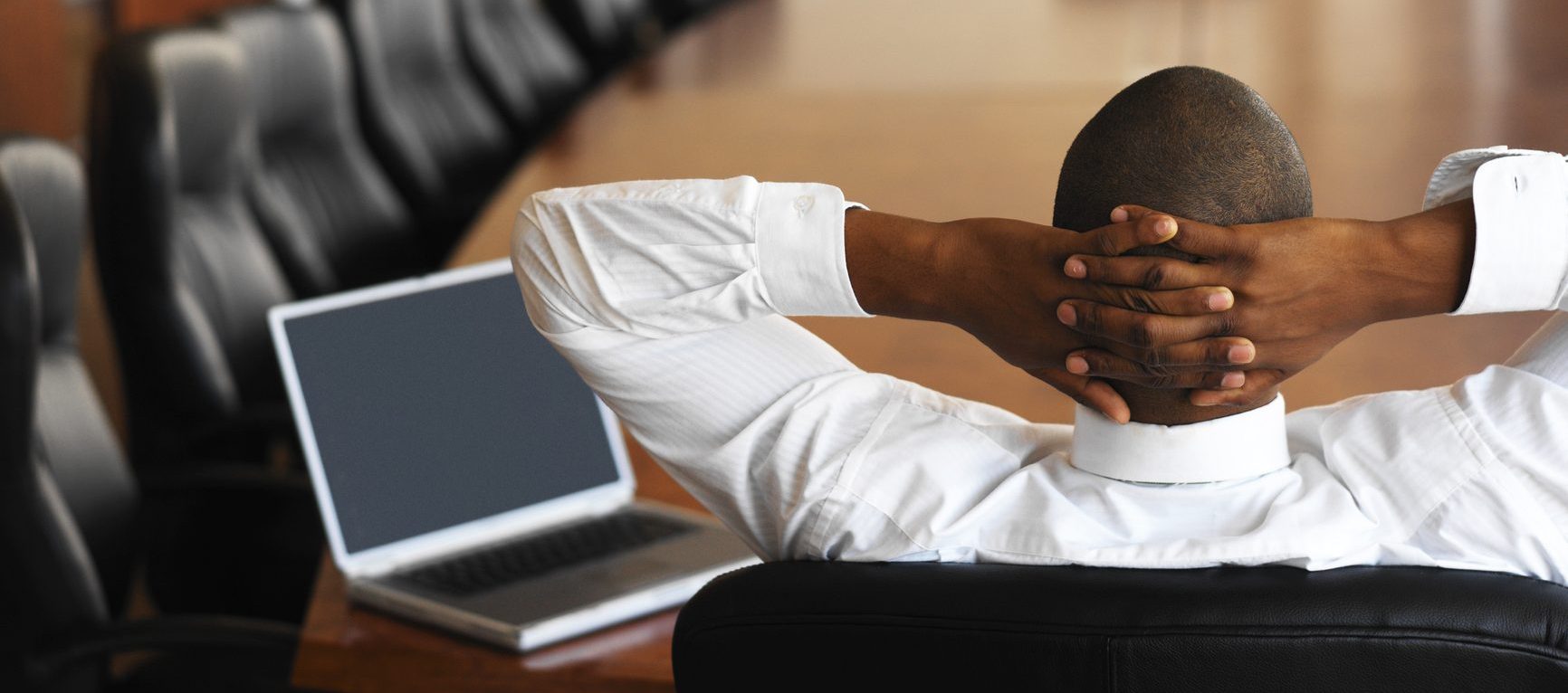 Are you satisfied at work?
T
he majority of business professionals say they are satisfied at work and actually like their boss, while many are receiving compensation well beyond the national average, according to Office Pulse's Quarterly Satisfaction Survey. But, it's not all good news. Women are still receiving significantly smaller bonuses than men and those who aren't satisfied at the office cite stress and under-appreciation as the top reasons.
40% of professionals surveyed received a raise in the first quarter. Here's how much their salaries grew:
44% of business professionals received a bonus in the first quarter, according to Office Pulse. Among those getting bonuses, twice as many men (22%) as women (10%) took home a bonus of $15K or more. While twice as many women (20%) as men (9%) took home less than $1K.
The numbers slightly favor the women when it comes to raises in the first quarter. 43% of women received a raise, while just 35% of men did. However, more than a third of men got 5% or more while just a quarter of women received 5% or more.
The winter months are probably most popular for raises, since most companies follow the calendar year and have fresh funds at the top of the year. This year, 40% of business professionals surveyed received a raise in the first quarter, with an average raise of 3.2%. That compares nicely to the national average of 1.8%, according to PayScale.
44% surveyed received a bonus last quarter. Here's what they received:
But, it's not all about the money. Workplace satisfaction also plays an important role in worker retention. 66% of business professionals say they are satisfied at work. Of those who weren't satisfied, the top reasons were boredom, a heavy workload, lack of opportunity and under appreciation. Managers weren't afraid to share their thoughts on the matter:
"I am working below my level, with too few people on my team to get everything done," one senior manager shared. "Corporate culture does not encourage employees to work hard nor give them any long-term career paths," another senior manager said. "The company is running lean and putting additional pressure and stress on its employees.  People have become irritable and at times vindictive.  It is an uncomfortable environment to be to 5 days a week," a middle manager said.
Despite the corporate challenges, a whopping 85% of business professionals actually like their boss. The top characteristic of a great boss was being a good communicator, while bad bosses were most likely to be micromanagers.
For more results, watch your office's Captivate screen or follow Office Pulse on Twitter @Office_Pulse.
Methodology
The research used to develop this study was based on the responses to an online blind panel in April 2016 by 530 business professionals in the US.
About Office Pulse
Office Pulse by Captivate offers marketers timely analysis and insights from a proprietary panel of upscale professionals in the top markets. The Office Pulse panel of more than 8,000 influential consumers and business decision makers includes C-level executives, Millennials, middle management, small business owners, working women and working moms.
About Captivate
Known for its vast network of nearly 12,000 elevator displays located in 1,600 premier office buildings across North America, Captivate connects advertisers with 13 million unique monthly viewers through creative, research-driven and Nielsen-measured advertising and marketing programs. By engaging its viewers with timely news and actionable information that helps balance the personal and professional demands of the workday, Captivate provides advertisers with a highly desirable and difficult-to-reach audience of affluent and influential business professionals. Founded in 1997, Captivate is owned by Generation Partners. For more information, please visit www.captivate.com.