COVID-19 Changed Professionals' Priorities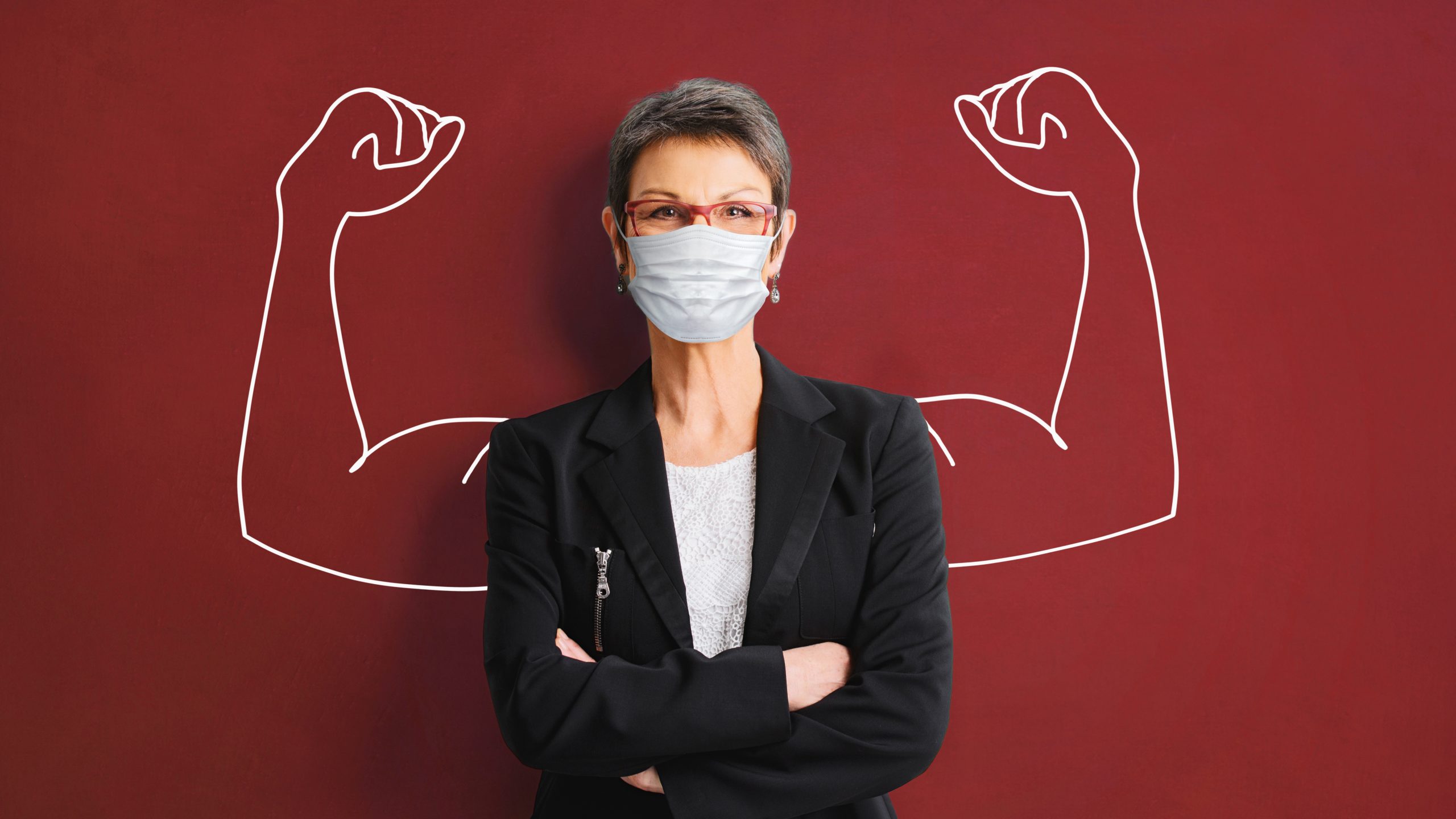 After a year of lockdowns, layoffs and juggling the blurred lines of work and life, nearly half of business professionals surveyed by Office Pulse said the COVID-19 pandemic has shifted their focus for 2021.
Has the COVID-19 pandemic caused a shift in what you will be focusing on in 2021?
Health is Wealth
Not surprisingly, the vast majority of workers (71%) said they want to focus on their physical health this year, followed by financial health (55%) and mental health (43%), as the world lost the equivalent of 255 million jobs in 2020, according to the UN.
Women were more likely to want to focus on physical health this year, while men plan to target their financial health.
What will you be focusing on in 2021?
Regrets, I've Had a Few
A variety of factors went into deciding which resolution people were going to take this year, as the pandemic made many rethink some life choices.
"I am more aware how my lack of physical fitness could affect me if I was infected so I need to work hard in that, so it is a primary focus."
"As an extrovert, being isolated is taking a toll on mental health."
"I need to insulate myself and family from any future impact something like a pandemic could cause."
"Not seeing family or being able to get out has taken a mental and physical toll on me, so hoping this year will be different and I can do something about it."
Income is not guaranteed, and I need to plan accordingly.
The pandemic may have spurred some workers to make new resolutions, but the real question is whether or not they will be keeping them.
About Office Pulse
Office Pulse by Captivate offers marketers timely analysis and insights from a proprietary panel of upscale professionals in the top markets. The Office Pulse panel of more than 8,000 influential consumers and business decision makers includes C-level executives, Millennials, middle management, small business owners, working women and working moms.
About Captivate
Known for its vast network of nearly 12,000 elevator displays located in 1,600 premier office buildings across North America, Captivate connects advertisers with 13 million unique monthly viewers through creative, research-driven and Nielsen-measured advertising and marketing programs. By engaging its viewers with timely news and actionable information that helps balance the personal and professional demands of the workday, Captivate provides advertisers with a highly desirable and difficult-to-reach audience of affluent and influential business professionals. Founded in 1997, Captivate is owned by Generation Partners. For more information, please visit www.captivate.com.