New Year, New Resolutions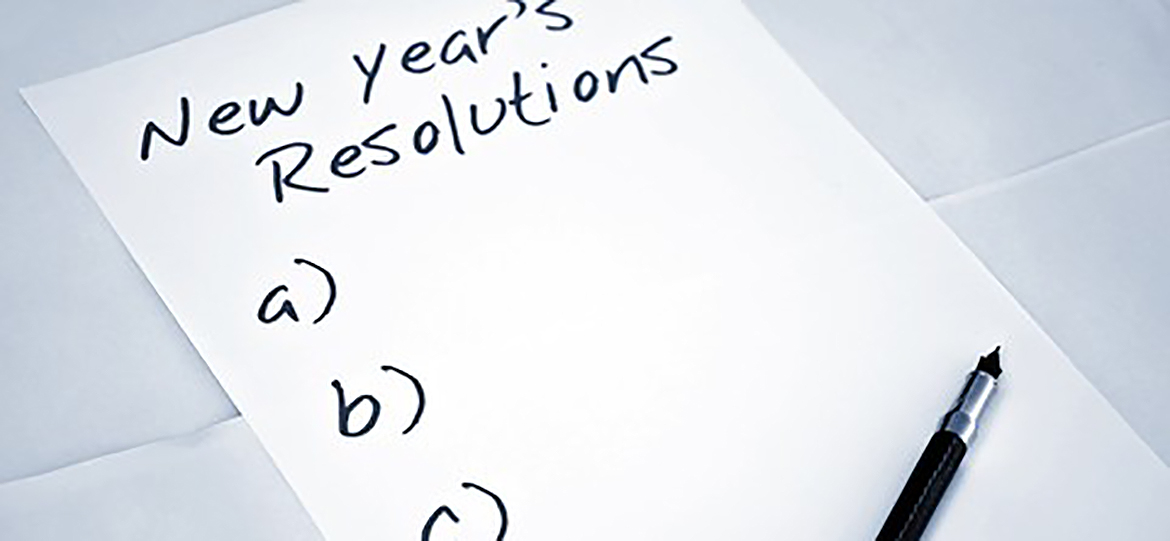 With the new year comes New Year's resolutions. Over a third of Canadians (37%) don't plan on making any resolutions for 2018, but many are still up for the challenge, according to an Office Pulse survey of business professionals.
The top resolution this year? Health and fitness.



How many resolutions will you tackle?
What kind of resolution will you make?
 1
 
 Health/Fitness
 
 2
 
 Money
 
 3
 
 Career
 
 4
 
 Relationship
 
 5+
 
 Education
 
More Gen Xers are making Health & Fitness their main resolution in 2018 than any other group
Canadians are not as likely as Americans to make a New Year's resolution for 2018

While 65% of US workers say they intend to make a resolution this year, slightly fewer (63%) of Canadians intend to do so.
However, Canadians have more willpower when it comes to the length of their resolutions.  In fact, 32% who say they'll make a resolution intend to stick to it for the whole year.
Canada: How long do your resolutions typically last?



Don't make it through the first day
 
1 week
1 month
6 months
The entire year
United States: How long do your resolutions typically last?



Don't make it through the first day
 
1 week
1 month
6 months
The entire year
Whatever your New Year's resolutions are, reminding yourself of what your motivation is can really help you stay on track.
About Office Pulse
Office Pulse by Captivate offers marketers timely analysis and insights from a proprietary panel of upscale professionals in the top markets. The Office Pulse panel of more than 8,000 influential consumers and business decision makers includes C-level executives, Millennials, middle management, small business owners, working women and working moms.
About Captivate
Known for its vast network of nearly 12,000 elevator displays located in 1,600 premier office buildings across North America, Captivate connects advertisers with 13 million unique monthly viewers through creative, research-driven and Nielsen-measured advertising and marketing programs. By engaging its viewers with timely news and actionable information that helps balance the personal and professional demands of the workday, Captivate provides advertisers with a highly desirable and difficult-to-reach audience of affluent and influential business professionals. Founded in 1997, Captivate is owned by Generation Partners. For more information, please visit www.captivate.com.