Satisfaction Stays Strong Among Canadian Office Workers
With 2019 getting into gear, white-collar workers are taking stock of their careers. A sizeable 67% of Canadian business professionals say they are satisfied at work.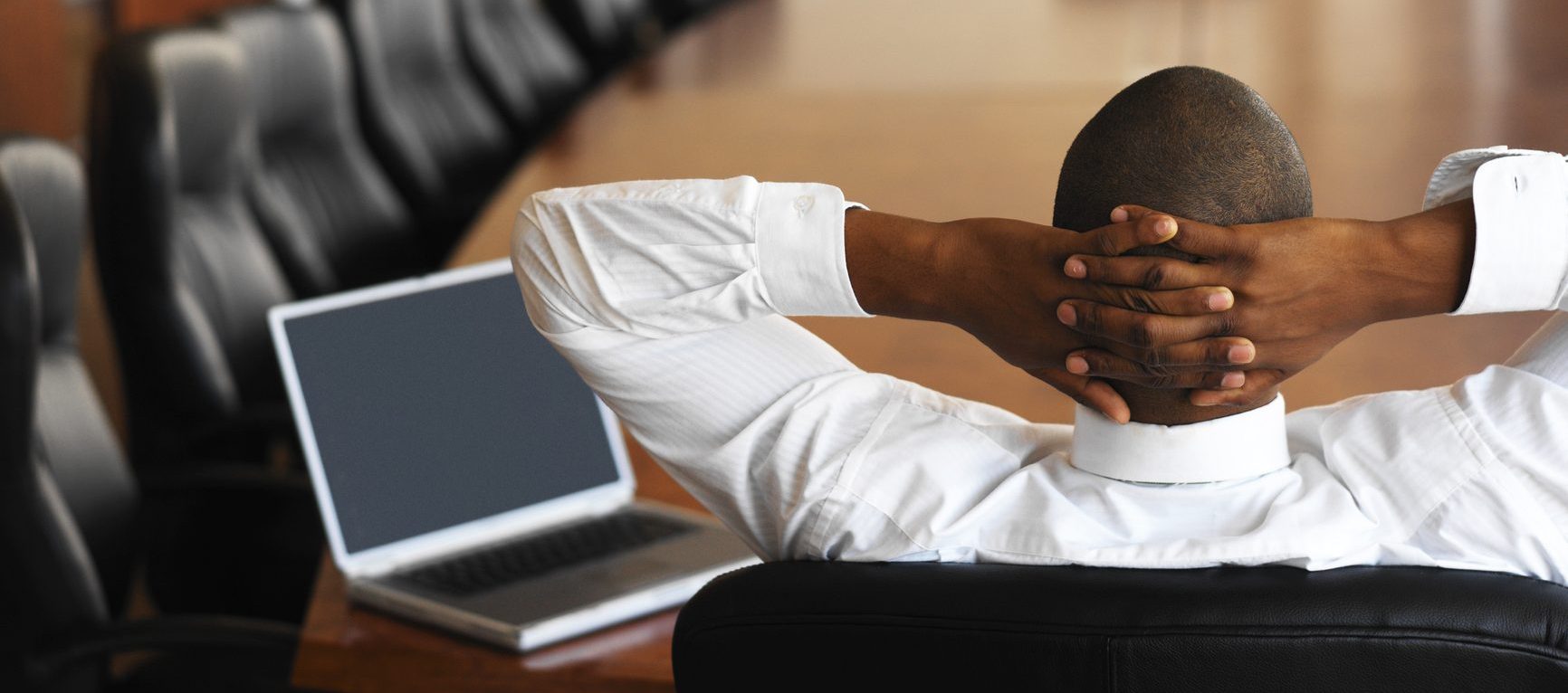 Though 2018 was a tumultuous year for many reasons, over two-thirds (67%) of Canadian business professionals say they are satisfied when it comes to their work, according to an Office Pulse survey of 300 workers. That number is on par with responses from 2017, with no major positive or negative shifts.
Are you satisfied at work?
[/fusion_builder_row][/fusion_builder_container]
When asked to explain the main factors contributing to workplace satisfaction, responses fell into five categories: Challenging work, work-life balance, work environment, remuneration & benefits, and job flexibility. It's easy to see how these elements can impact each other and make for a fulfilling or unfulfilling experience at the office.
Climbing the Corporate Ladder Up to a Glass Ceiling?
Room for growth is also a key component in keeping a satisfied employee. In 2018, just 13% of business professionals got a promotion. What's more is that more women received promotions (16%) when compared to their male counterparts (9%). Though this seems like a step in the right direction, there remains a pay gap between men and women.
If you received a raise, how much was it?
| | |
| --- | --- |
| 2% or less | |
| 3% or more | |
Though it seems that more women are being promoted, men are receiving higher pay increases to accompany their promotions.
How To Be A Better Boss
A massive 79% of white-collar workers said they like their boss in 2018, down just slightly from 81% the year before. For the 21% who claimed they were not fond of their superiors, the most common reasons were micromanaging (50%), a lack of trust (45%), and favoritism (40%).
Why do you like your boss?
Micromanaging stands out as being the biggest deal breaker when it comes to being a good and well-liked boss. Communicating well is hugely important when it comes to keeping employees feeling secure and happy in their roles. In keeping with that notion, the least common reason people gave for disliking a boss was over-communication (16%).
Time To Make A Change?
In 2018, 7% of business professionals quit their job and 21% expect to leave their position within the next year. Millennials are the most likely to opt for change in both respects. Some 12% in that age range quit their job last year, and 28% said they intend to leave within the next 12 months. A significant 43% of office workers aren't sure when they'll leave.
Other insights include:
More than half of respondents (62%) received a raise in 2018

67% of business professionals felt that they met or exceeded their professional goals in 2018

65% of business professionals say they are optimistic about their future at work
Canadians in the workplace generally feel at ease in their roles and are looking ahead to the future with optimism. Good communication in addition to flexible and challenging work continue to be the key ingredients for a happy employee. And don't forget not to micromanage!
About Office Pulse
Office Pulse by Captivate offers marketers timely analysis and insights from a proprietary panel of upscale professionals in the top markets. The Office Pulse panel of more than 8,000 influential consumers and business decision makers includes C-level executives, Millennials, middle management, small business owners, working women and working moms.
About Captivate
Known for its vast network of nearly 12,000 elevator displays located in 1,600 premier office buildings across North America, Captivate connects advertisers with 13 million unique monthly viewers through creative, research-driven and Nielsen-measured advertising and marketing programs. By engaging its viewers with timely news and actionable information that helps balance the personal and professional demands of the workday, Captivate provides advertisers with a highly desirable and difficult-to-reach audience of affluent and influential business professionals. Founded in 1997, Captivate is owned by Generation Partners. For more information, please visit www.captivate.com.