Summer Style in the Workplace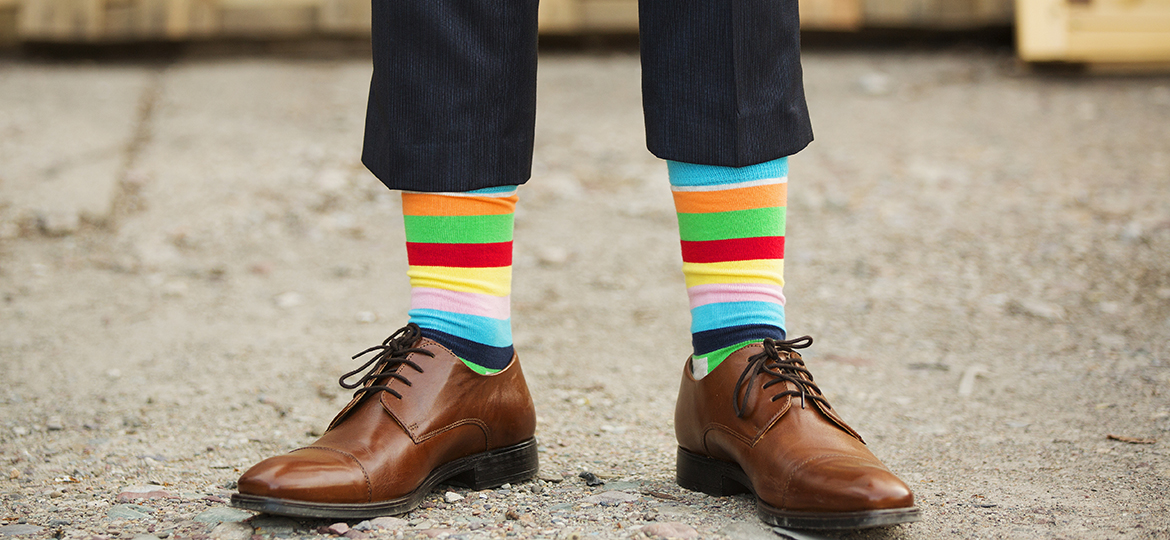 As the summer heats up, business professionals are dressing down. In total, 96% of business professionals reported that their office had a casual or business casual summer dress code, according to a recent Office Pulse study.
Keeping It Casual
Professionals' office dress code for summer 2017
In just the past year, more US offices embraced casual attire for the summer. In 2016, just 51% of professionals reported a business casual dress code and 23% reported a casual dress code, according to an earlier Office Pulse study. Nearly one in four workers reported having a formal dress code last summer, while just 4% said the same this year.
The uptick in casual summer wear could be explained by the lack of office attire policies. Despite the thin line between questionable and acceptable casual attire, offices generally trust their workers to make smart decisions about their summer wear. Only 27% of businesses surveyed have policies on the subject. Comparatively, almost half of professionals (46.4%) reported their office had workplace policies on attire in an Office Pulse study from 2012.
Fashion Faux Pas
Professionals may have free reign over their workplace wardrobe this summer, but not every clothing item is fair game for the office. See-through clothing is a no-brainer, with 90% of professionals calling it inappropriate for the office, but some items of clothing are still up for debate.
Clothing items professionals deem inappropriate for the workplace
See-through clothing:
90%
Spaghetti strap/strapless tops:
71%
Flip flops/open toed shoes:
50%
Bare legs/ too much leg:
48%
The do's and don'ts of office summer fashion are mostly consistent with professionals' opinions from 5 years ago. In 2012, 45% said shorts were either somewhat or very distracting on men, and 52% said the same for shorts on women. The same goes for flip flops; 46.6% of professionals said flip flops were distracting on men and 37.7% said they were distracting on women
Cut From a Different Cloth
There was no surprise here: Millennials were generally more carefree about an office dress code than older generations. For example, just about half of Millennials (53%) found shorts inappropriate, compared to 69% of Gen Xers and 88% of Baby Boomers. A similar trend occurred for shoulders: 66% of Millennials didn't want to see spaghetti straps/strapless tops in the office, compared to 69% of Gen Xers and 83% of Boomers.
Men and women have different opinions on what constitutes appropriate summer attire, too. Women were generally more judgmental about spaghetti straps than men: 78% of women said it was inappropriate for the workplace compared to just 56% of men saying so. On the flipside, 69% of men thought flip flops/open toed shoes were inappropriate, compared to just 40% of women.
Other Insights Include:
Beware of showing too much leg to your boss! 65% of Senior Managers thought showing too much leg was inappropriate.

Golf attire isn't as well received now as it was in 2012; 16% of professionals said golf attire on men was either somewhat or very distracting, compared to 24% of workers who said it was inappropriate in 2017.
As more offices embrace a casual dress code and steer away from policies on summer attire, the debate among professionals over appropriate office garb is sure to heat up.
About Office Pulse
Office Pulse by Captivate offers marketers timely analysis and insights from a proprietary panel of upscale professionals in the top markets. The Office Pulse panel of more than 8,000 influential consumers and business decision makers includes C-level executives, Millennials, middle management, small business owners, working women and working moms.
About Captivate
Known for its vast network of nearly 12,000 elevator displays located in 1,600 premier office buildings across North America, Captivate connects advertisers with 13 million unique monthly viewers through creative, research-driven and Nielsen-measured advertising and marketing programs. By engaging its viewers with timely news and actionable information that helps balance the personal and professional demands of the workday, Captivate provides advertisers with a highly desirable and difficult-to-reach audience of affluent and influential business professionals. Founded in 1997, Captivate is owned by Generation Partners. For more information, please visit www.captivate.com.