There Goes The Work Week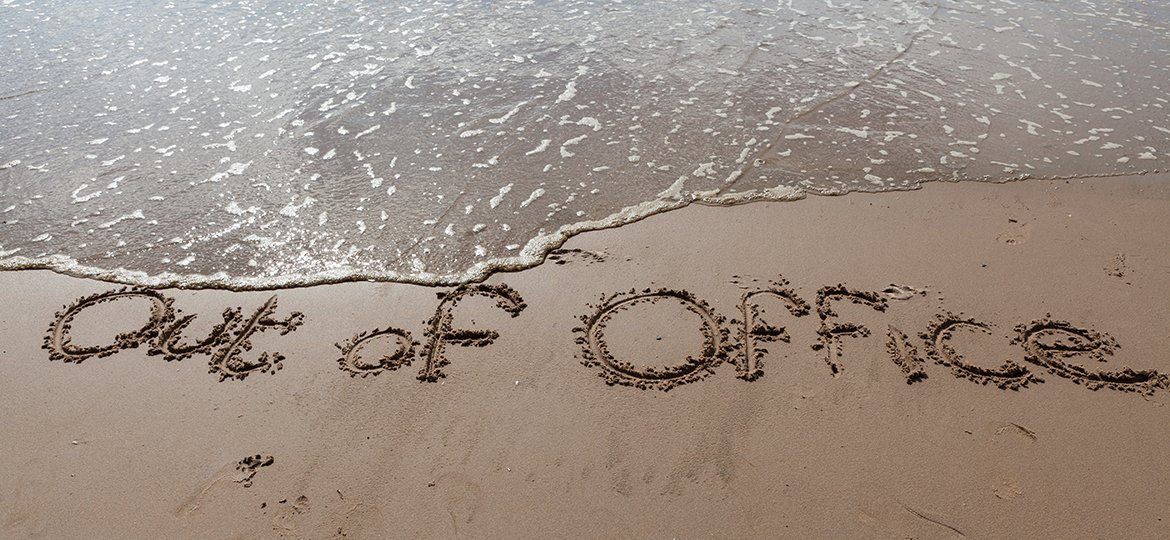 The 4th of July week will essentially be a lost one for businesses as the bulk of professionals are taking time off during the holiday week. And the few workaholics that aren't taking time off may be showing up to the office with a slight hangover the day after the fireworks.
In total, 58% of business professionals will be taking at least one day off during the 4th of July week, a new Office Pulse study of 430 white-collar workers found. The most popular day of the week being taken off? Friday, July 5th, with 82% of those planning to turn the holiday into a 4-day weekend.
Red, white and booze: For the unlucky few who are coming into the office the day after the 4th of July, more than 1 in 4 said they'll be hungover or extra tired that day.
OOTO: Over half of white-collar workers are taking time off for the 4th of July holiday. These are the days they're planning to take:
The numbers are slightly higher than last year, when 63% said they planned to take off the day after the 4th. 19% said they'd show up hungover or extra tired last year.
AAA reported it expects nearly 49 million Americans to travel for the 4th of July holiday this year, a 4.1% uptick over last year and the most ever since it started tracking holiday travel in 2000.
About Office Pulse
Office Pulse by Captivate offers marketers timely analysis and insights from a proprietary panel of upscale professionals in the top markets. The Office Pulse panel of more than 8,000 influential consumers and business decision makers includes C-level executives, Millennials, middle management, small business owners, working women and working moms.
About Captivate
Known for its vast network of nearly 12,000 elevator displays located in 1,600 premier office buildings across North America, Captivate connects advertisers with 13 million unique monthly viewers through creative, research-driven and Nielsen-measured advertising and marketing programs. By engaging its viewers with timely news and actionable information that helps balance the personal and professional demands of the workday, Captivate provides advertisers with a highly desirable and difficult-to-reach audience of affluent and influential business professionals. Founded in 1997, Captivate is owned by Generation Partners. For more information, please visit www.captivate.com.