Rebooting Work-Life Balance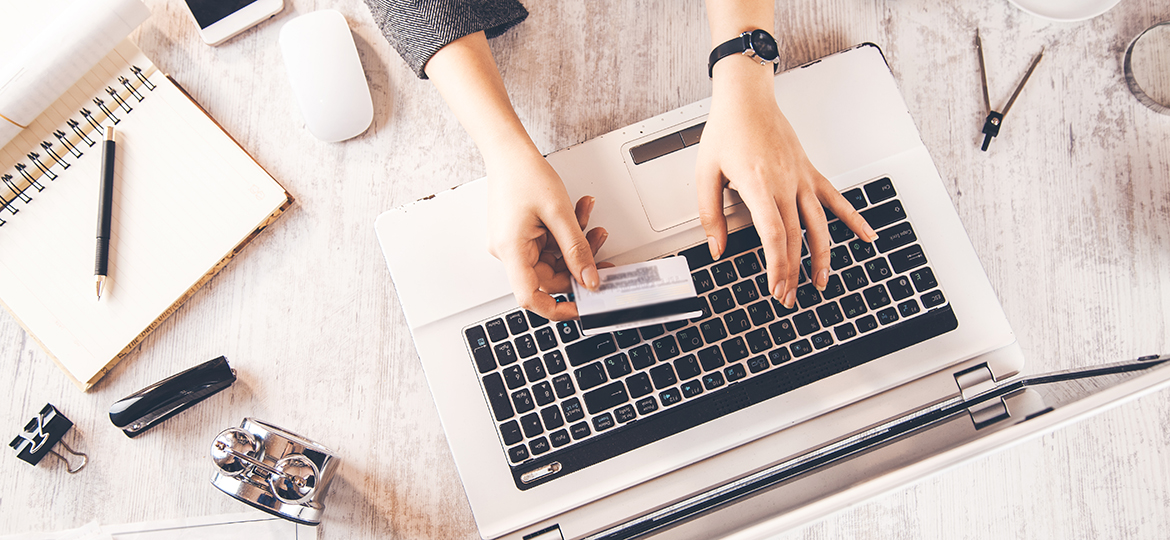 In recent years, the silos of work and life have been broken down by technology, no longer opposing forces on a see-saw. But now, the blurred lines of work-life balance have business professionals sneaking in personal activities during the work day while professional tasks are spreading outside the office.
It's only natural that personal activities have become a workday necessity. Nearly half of full-time American workers log 50+ hours per week, and one in five work more than 60 hours, according to a Gallup poll. As a result, roughly nine out of 10 business professionals are going online for personal needs during work hours, aka The Working Daypart, according to an Office Pulse survey of 541 white-collar workers.
Work Hard, Work Harder
Professionals who work longer days with fewer breaks are more likely to report feeling stressed out at work at least a few times a week. Roughly one out of four stressed-out workers consistently log 10-hour days or longer, compared to just 7% of stress-free workers. Stressed workers are also much more likely to work through lunch 4-5 days a week (52% vs. 29%) and answer work emails after hours (79% vs. 73%).
While they're more likely to sacrifice personal time for work, these stressed-out individuals are not making any extra space for personal activities at the office. Both stressed-out and stress-free workers spend roughly the same amount of time conducting personal activities at work.
77%

of stressed-out works spend one hour or less on daily personal activities at work, compared to

79%

of stress-free workers.
Work-Life Bandwidth
No group feels the strain of work-life imbalance more than Senior Managers, who report being stressed at work at least a few times a week (51%). In comparison, just 39% of the overall business professional population feel stressed at work that often.
This higher frequency of stress comes as no surprise, as Senior Managers report routinely working longer hours, skipping lunch breaks and conducting work after hours. 29% of Senior Management are at the office 10 hours or more every day, 35% work through lunch every single day and 71% always respond to work emails after hours. That leaves little down time to conduct personal tasks outside of work.
Senior Managers admit to going online for personal needs (93%), online shopping (82%), running personal errands (76%) and shopping in stores (68%) during the workday. In general, they are more likely to research products or services and make purchases during the workday when compared to the average US business professional.
However, Senior Managers are not spending much more time than the average US business professional on personal activities (74% of both audiences say they spend 1 hour or less every day on personal business at work).
Canadian Comparison
A separate survey of 231 Canadian business professionals indicates our northern neighbors are just as likely to go online for personal needs during work hours. Yet, Americans tend to dedicate more time for personal tasks during the Working Daypart.
On average, how much time do you spend on personal activities at work per a day?
US
Canada
SFW
Millennials and New Yorkers are taking the most advantage of company time, with 26% and 27% (respectively) indicating they spend at least an hour on personal activities while at the office. Millennials (46%) are using this time to research grocery delivery options, while the majority of business professionals (77%) are researching medical options.
What have you researched while at work in the past year?

77% of business professionals feel that conducting personal activities is a necessary part of their work day. As the modern workplace evolves and connectivity brings work outside the office walls, workers and companies alike will need to embrace the Working Daypart in order to counter the potential of stress and burnout.
About Office Pulse
Office Pulse by Captivate offers marketers timely analysis and insights from a proprietary panel of upscale professionals in the top markets. The Office Pulse panel of more than 8,000 influential consumers and business decision makers includes C-level executives, Millennials, middle management, small business owners, working women and working moms.
About Captivate
Known for its vast network of nearly 12,000 elevator displays located in 1,600 premier office buildings across North America, Captivate connects advertisers with 13 million unique monthly viewers through creative, research-driven and Nielsen-measured advertising and marketing programs. By engaging its viewers with timely news and actionable information that helps balance the personal and professional demands of the workday, Captivate provides advertisers with a highly desirable and difficult-to-reach audience of affluent and influential business professionals. Founded in 1997, Captivate is owned by Generation Partners. For more information, please visit www.captivate.com.