World Cup Viewing at Work Leads to $3.6B in Lost Productivity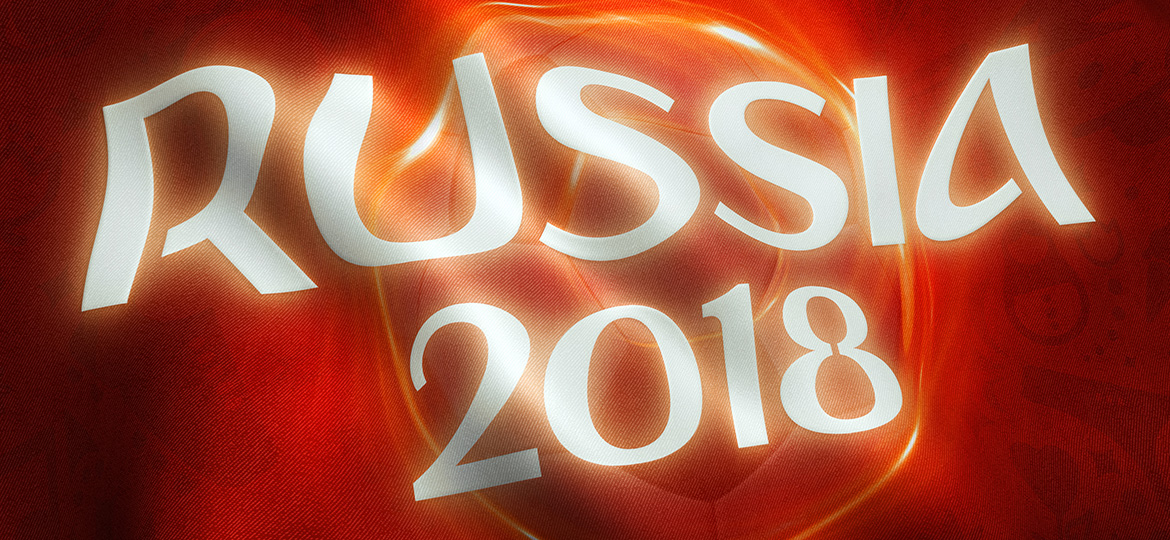 The 2018 FIFA World Cup kicks off in Russia this week, and even though Team USA won't be competing, over a third (34%) of white-collar professionals still plan to watch the month-long tournament, according to a new Office Pulse survey.
Of those who plan to watch, nearly half (49%) said they'll tune into the tournament during the work day, resulting in a whopping $3.6 billion in lost productivity.
If you watch the World Cup at work, how much time per day will you watch for? 
What's FIFA?
While soccer isn't typically a sport that Americans relate to, interest is growing, thanks in part to tournaments like the World Cup. A December Gallup poll found 7% of Americans named soccer as their favorite sport. While small in comparison to the NFL and NBA, it was a three-percentage-point gain from just four years ago.
When looking at white-collar workers, nearly 1 in 5 identified themselves as professional soccer fans. That number heavily leaned towards men (31% males vs. 13% females). It also leaned more towards Millennials (28%) compared to Gen Xers (18%) and Baby Boomers (8%).
And while most aren't staying up late to watch a soccer match, the World Cup is usually the one exception when Americans tune in. For the same reason as the Olympics, the World Cup gives Americans a commonality to get behind: national pride. Rooting for Team USA, especially when they go deep into the tournament, is must-see TV – but not this year. Team USA was eliminated from the World Cup tournament following a 2-1 loss to Trinidad and Tobago in October. It's the first time since 1986 USA isn't in the tournament.
How do you feel about watching the World Cup this year given that USA isn't competing?
Russians.
Aside from the fact that the US isn't competing, the current climate around both FIFA and Russia, where the tournament is being held, may be leaving fans with a bad taste.
Do you consider FIFA to be corrupt?
Since 2015, more than 40 people and entities in the global soccer community have been charged with a bribery scheme. Of those, 24 pleaded guilty.
Additionally, Russia has had a slew of issues both in politics and in sports. The International Olympic Committee banned the country from competing in the Olmpic Games this past winter in response to Russia's alleged state-sponsored doping program in the 2014 Games in Sochi.
Politically, the nation has been blemished by Russia's interference in the 2016 presidential election. When asked about the Russia investigation, 12% of workers said they're more interested in the FIFA tournament because of the political probe.
Other insights include:

More Millennials (37%) and Gen Xers (38%) plan to watch the World Cup than Baby Boomers (18%)

Of males watching the tournament, 33% will spend 1-2 hours watching at work

16% of Millennials are more interested in the World Cup (hosted by Russia) because of the "Russia Investigation"

22% of males said they're "very interested" in watching the world cup
the number of male professionals that consider themselves to be professional soccer fans
The 2018 FIFA World Cup starts Tuesday June 14 with coverage on Fox.
About Office Pulse
Office Pulse by Captivate offers marketers timely analysis and insights from a proprietary panel of upscale professionals in the top markets. The Office Pulse panel of more than 8,000 influential consumers and business decision makers includes C-level executives, Millennials, middle management, small business owners, working women and working moms.
About Captivate
Known for its vast network of nearly 12,000 elevator displays located in 1,600 premier office buildings across North America, Captivate connects advertisers with 13 million unique monthly viewers through creative, research-driven and Nielsen-measured advertising and marketing programs. By engaging its viewers with timely news and actionable information that helps balance the personal and professional demands of the workday, Captivate provides advertisers with a highly desirable and difficult-to-reach audience of affluent and influential business professionals. Founded in 1997, Captivate is owned by Generation Partners. For more information, please visit www.captivate.com.