Responding to Emails After Work? A New Bill Could Make it Illegal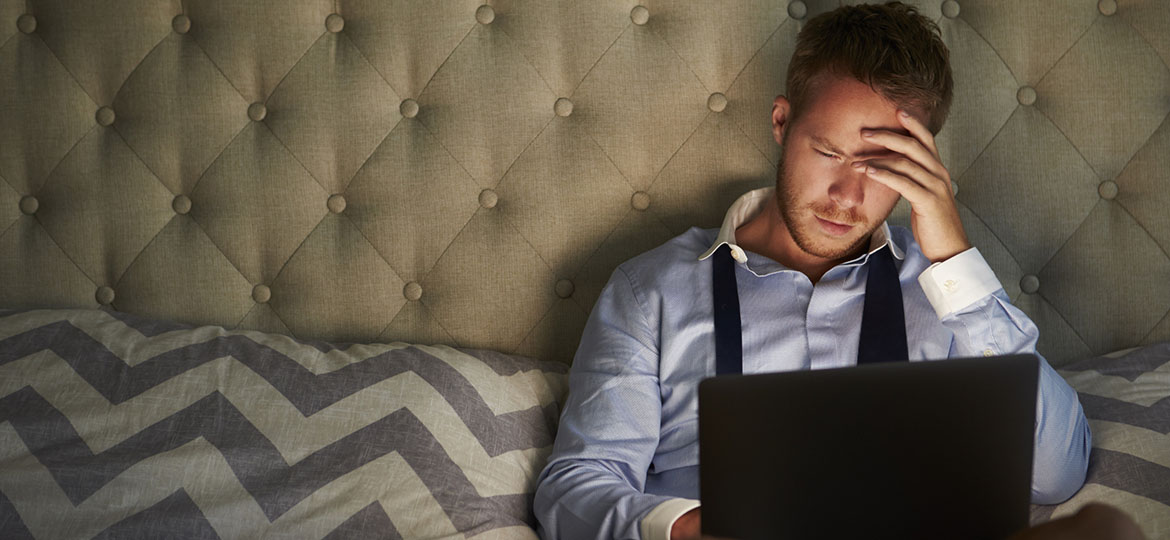 A new proposed bill would make it illegal for employers in New York City to mandate their employees respond to emails during non-work hours, a concept that would seemingly look to reduce employee fatigue and stress in a world of constant connectivity. A majority of business professionals believe the bill is a good idea, though nearly a quarter don't think it'll stop their boss from expecting nighttime responses, according to a new Office Pulse study on white-collar professionals.
What do you think of the bill that would make it illegal to respond to emails after work?
It won't stop my boss from expecting me to respond:
22%
Employee seniority seems to sway opinions on how effective a bill like this could be. Among leadership groups, junior managers said that a bill would not stop their boss from expecting them to respond to emails after work (39%), more than middle managers (26%) and those in senior manager positions or higher (23%).
A separate Office Pulse study from August 2017 found that one in three business professionals admitted to responding to emails after working hours.
What does your company make you do that you wish could be illegal?
Work over the weekend

:
35%
Work in ice cold/too hot office spaces

:
35%
Work in open floor plans:
27%
Scheduling a meeting at a bad time (9am/lunch/5pm):
26%
Making social events outside of office hours a requirement:
25%
While the proposed bill would make it illegal for employers to require that employees respond to emails outside of working hours, the option will remain, of course, for those that have trouble disconnecting.
The bill mirrors a similar one adopted in France last year.
About Office Pulse
Office Pulse by Captivate offers marketers timely analysis and insights from a proprietary panel of upscale professionals in the top markets. The Office Pulse panel of more than 8,000 influential consumers and business decision makers includes C-level executives, Millennials, middle management, small business owners, working women and working moms.
About Captivate
Known for its vast network of nearly 12,000 elevator displays located in 1,600 premier office buildings across North America, Captivate connects advertisers with 13 million unique monthly viewers through creative, research-driven and Nielsen-measured advertising and marketing programs. By engaging its viewers with timely news and actionable information that helps balance the personal and professional demands of the workday, Captivate provides advertisers with a highly desirable and difficult-to-reach audience of affluent and influential business professionals. Founded in 1997, Captivate is owned by Generation Partners. For more information, please visit www.captivate.com.