More Workers Making New Year's Resolutions
Nearly half (46%) of all New Year's resolutions will fail by February, but that doesn't stop US business professionals from trying.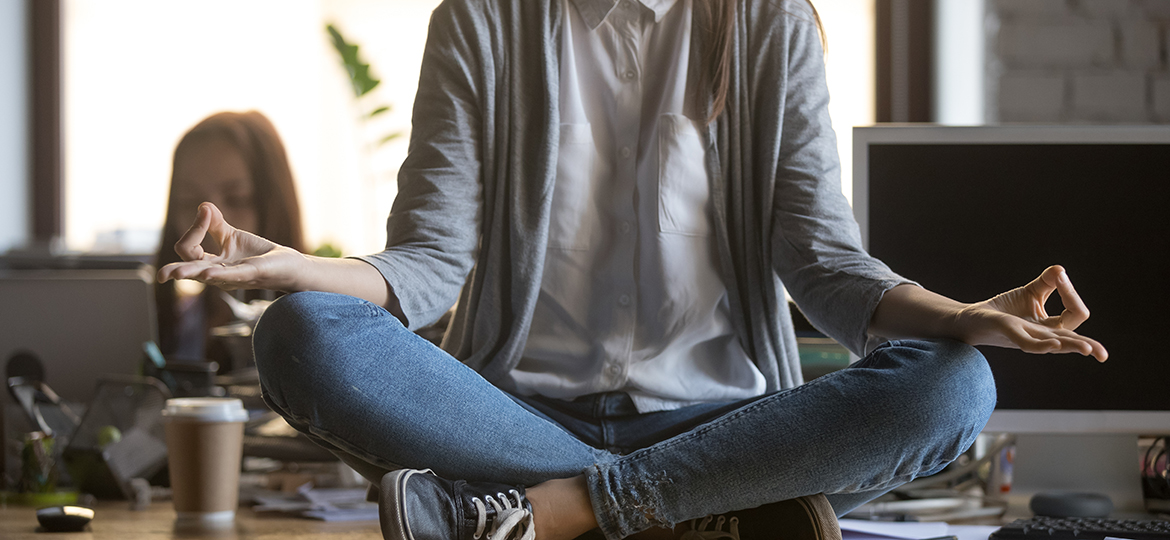 Will you make a New Year's resolution in 2019?
They may be cliché, but New Year's resolutions are still as popular as ever – especially among US business professionals. Roughly half of Americans make New Year's resolutions every year, yet that rate jumps to 70% among US business professionals, according to an Office Pulse survey of 1,081 workers. That's up from 65% of US workers in 2018.
Workers are pretty ambitious this year; 14% are tackling four or more resolutions, up from just 3% in 2018. However, nearly half (46%) of all resolutions will fail by February. A dedicated 20% will keep their resolutions the entire year.
| | |
| --- | --- |
| How many resolutions will you tackle? | How long do you usually last? |
| | | | |
| --- | --- | --- | --- |
| One | | I usually don't make it through the first day | |
| Two | | 1 week | |
| Three | | 1 month | |
| Four | | 6 months | |
| 5+ | | The entire year | |
You might think professionals are fixated on their career growth, but you'd be wrong. Most professionals want to focus on their health and fitness in the new year, while "money" and "career" come in a distant second and third place, respectively.
What kind of resolution will you make?

Other insights include:
Men are more likely to make a resolution, but women are more likely to keep them

74% of men will make at least 1 resolution this year, compared to 65% of women

23% of women will last all year, compared to 18% of men

Millennial business professionals are the most likely to make a resolution for 2019, with 77% saying they plan to tackle at least one

38% of workers say they stuck to their 2018 resolution 'for the most part,' 17% don't even remember what their resolution was
About Office Pulse
Office Pulse by Captivate offers marketers timely analysis and insights from a proprietary panel of upscale professionals in the top markets. The Office Pulse panel of more than 8,000 influential consumers and business decision makers includes C-level executives, Millennials, middle management, small business owners, working women and working moms.
About Captivate
Known for its vast network of nearly 12,000 elevator displays located in 1,600 premier office buildings across North America, Captivate connects advertisers with 13 million unique monthly viewers through creative, research-driven and Nielsen-measured advertising and marketing programs. By engaging its viewers with timely news and actionable information that helps balance the personal and professional demands of the workday, Captivate provides advertisers with a highly desirable and difficult-to-reach audience of affluent and influential business professionals. Founded in 1997, Captivate is owned by Generation Partners. For more information, please visit www.captivate.com.