Workplace Satisfaction Rises Across the Board in Q2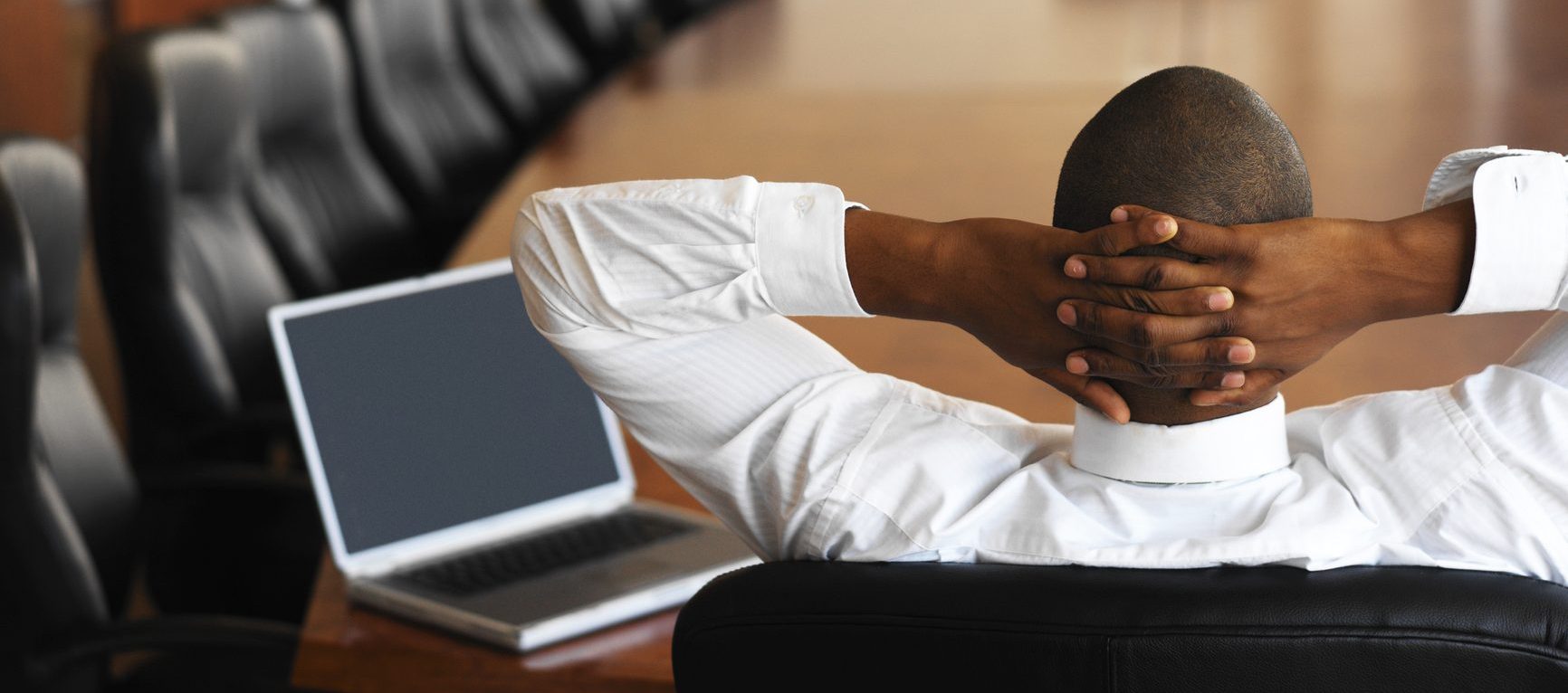 Are you satisfied at work?
W
ork satisfaction among business professionals has grown this year, indicated by a sharp increase from Q1 to Q2 2016, according to Captivate's Office Pulse Q2
Quarterly Satisfaction Survey
. An overwhelming 81% of business professionals surveyed in the second quarter said they were satisfied at work – an increase of 15 percentage points from the
first quarter
(66%).
The increase in workplace satisfaction between quarters can be attributed to across-the-board second-quarter increases in promotions, boss favorability, raises, perceived job security and perceived professional growth.
Promotions were few and far between in Q1.  Only 10% of business professionals surveyed said they were promoted in the first-quarter, compared to 51% of business professionals surveyed in the following quarter. Men received more promotions in Q2 (56%), compared to their female colleagues (43%). The gap between genders for promotions widened between quarters, with 12% and 9% of men and women reporting promotions in Q1, respectively.
94% of professionals surveyed in Q2 said they like their boss. Here's why:
They're the cool boss
67%
Business professionals overwhelmingly admire their boss. 94% of those surveyed in Q2 said they like their boss, a slight increase from 85% in the prior quarter (Q1). Men and women surveyed favored different traits. Men liked their boss because they were a 'good communicator' (70%), while women admired their boss for being a 'cool boss' (67%). Others cited appreciation for being left alone to get work done.
The amount of business professionals that received raises increased across quarters; 57% of business professionals surveyed received a raise in the second quarter compared to 40% in the first quarter. Among those who received raises in Q2, a 2% raise was most common for men (38%), while half of the women (50%) saw a 3% raise.
Professional growth prospects can weigh heavily on overall workplace satisfaction. When asked if business professionals felt like that they had room to grow in their company, 79% of second-quarter professionals answered positively, compared to only 53% of professionals in the first quarter. Surprisingly, while a majority of business professionals surveyed in Q2 felt secure in their jobs (82%), 43% of those surveyed feared that they would lose their jobs. Fear of termination among business professionals climbed in Q2 from only 18% in the prior quarter – perhaps as workers wonder if good things can last.
Methodology
The research used to develop this study was based on the responses to an online blind panel in July 2016 by 687 business professionals in the US.
About Office Pulse
Office Pulse by Captivate offers marketers timely analysis and insights from a proprietary panel of upscale professionals in the top markets. The Office Pulse panel of more than 8,000 influential consumers and business decision makers includes C-level executives, Millennials, middle management, small business owners, working women and working moms.
About Captivate
Known for its vast network of nearly 12,000 elevator displays located in 1,600 premier office buildings across North America, Captivate connects advertisers with 13 million unique monthly viewers through creative, research-driven and Nielsen-measured advertising and marketing programs. By engaging its viewers with timely news and actionable information that helps balance the personal and professional demands of the workday, Captivate provides advertisers with a highly desirable and difficult-to-reach audience of affluent and influential business professionals. Founded in 1997, Captivate is owned by Generation Partners. For more information, please visit www.captivate.com.