Cubicle Streaming is on the Rise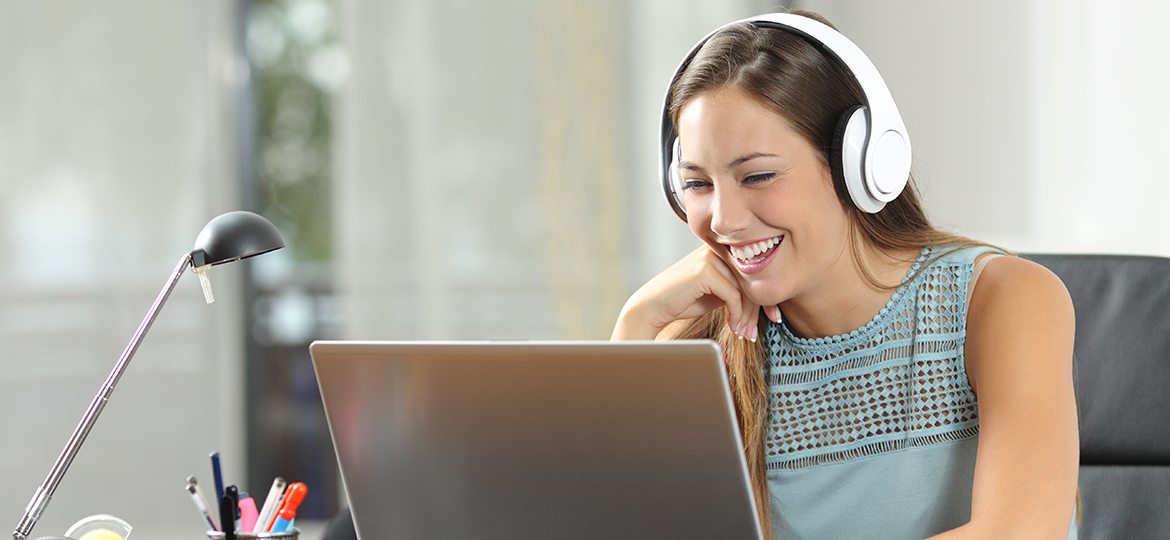 Despite feeling overwhelmed and stressed out with their workloads, many workers are still finding time to sneak in a little TV streaming during the workday to keep up with the latest trending show, current event or sports highlight.
In total, nearly a third (32%) of white-collar workers said they stream TV while on the job, according to an Office Pulse study of 612 business professionals across the US and Canada. An additional 16% are watching, but during their lunch break.
So you're watching TV during the workday, huh?
Scripted TV (sitcoms, dramas)
28%
Are you hiding it from coworkers?
While the streaming may be cutting into working hours, what's even more intriguing is that more than half (53%) are doing so on a work computer or company-supplied device. That number rose when comparing male to female professionals (63% vs. 46%).
Binge-watching Business
Additionally, of those who admitted to streaming TV during the workday, nearly 1 in 5 (19%) said they have binged a whole TV season while at work.
While recapping and catching up on missed episodes is the most common (41%), another 38% of workers said they're streaming TV in real time during the workday. 21% said they do both.
Netflix and … Conference Call?
And while the numbers may seem high, it's no surprise that so many are streaming during the workday. In fact, a recently revealed Chrome extension called Netflix Hangout was built with the sole purpose of hiding your binge-watching habits at work. The extension creates a fake conference call with three pretend colleagues, and a fourth conference call window that has your Netflix show of choice on it. When asked specifically about this type of app, nearly a quarter (23%) of workers said they'd use this kind of product to hide the fact that they're sneaking in some shows on the sly.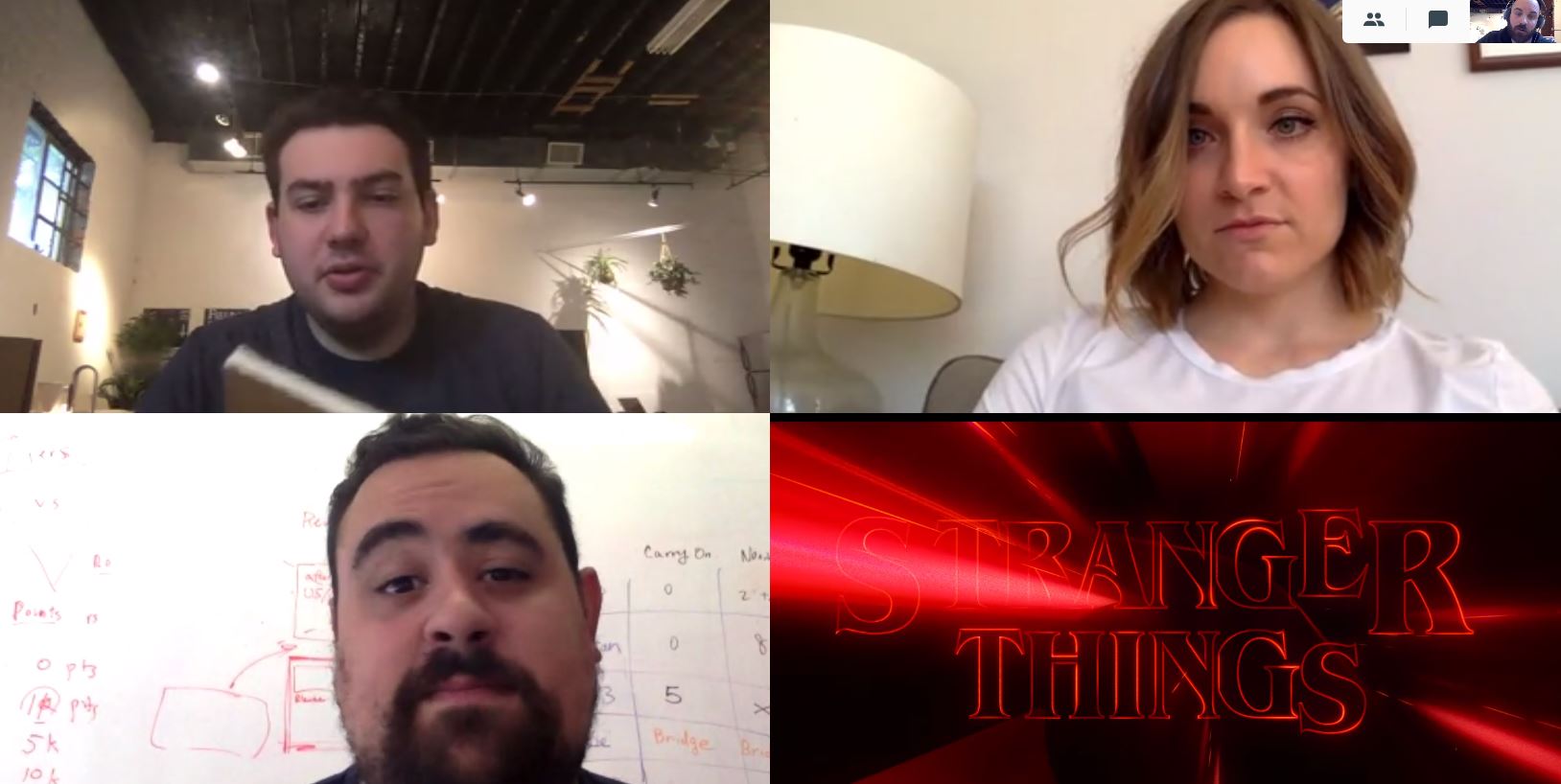 The Good Place
Finding out Lisa from accounting is a devoted Stark supporter, or Carl from marketing created his own  "upside down world" on the weekends can paint them in a whole new light. A majority of workers (68%) said having a TV show in common helped them bond with their coworkers. That number seemed to spike when looking at Millennials (80%) and Gen Xers (70%).
And even if they aren't up-to-date with the latest TV trends, podcasts or current events, 1 in 5 professionals said they have feigned interest to impress a colleague or client.
The commonality may have some feeling a little left out. 30% of professionals said they have felt left out at work because they weren't caught up on the latest TV show, sporting event or news topic. Of those, Millennials seem most prone to FOMO when their coworkers can't stop gabbing about the newest must-watch show.
75% of workers have started watching a show because people at work are talking about it

21% have had a show or sporting event spoiled by someone at work

34% of Millennials have feigned interest in a popular TV show, podcast, news issue or sporting event to impress a coworker or client

YouTube (53%), Spotify (42%) and Netflix (27%) were the most used streaming platforms at work
Have you ever felt left out at work because you weren't caught up on the latest TV show or current event?
While the numbers of those streaming at work are currently high, they could surge even higher as more companies are unveiling streaming services. Apple TV+ is set to go live November 1, while Disney+ will follow on November 12.
About Office Pulse
Office Pulse by Captivate offers marketers timely analysis and insights from a proprietary panel of upscale professionals in the top markets. The Office Pulse panel of more than 8,000 influential consumers and business decision makers includes C-level executives, Millennials, middle management, small business owners, working women and working moms.
About Captivate
Known for its vast network of nearly 12,000 elevator displays located in 1,600 premier office buildings across North America, Captivate connects advertisers with 13 million unique monthly viewers through creative, research-driven and Nielsen-measured advertising and marketing programs. By engaging its viewers with timely news and actionable information that helps balance the personal and professional demands of the workday, Captivate provides advertisers with a highly desirable and difficult-to-reach audience of affluent and influential business professionals. Founded in 1997, Captivate is owned by Generation Partners. For more information, please visit www.captivate.com.