Travelers Switch to Staycations Amid Pandemic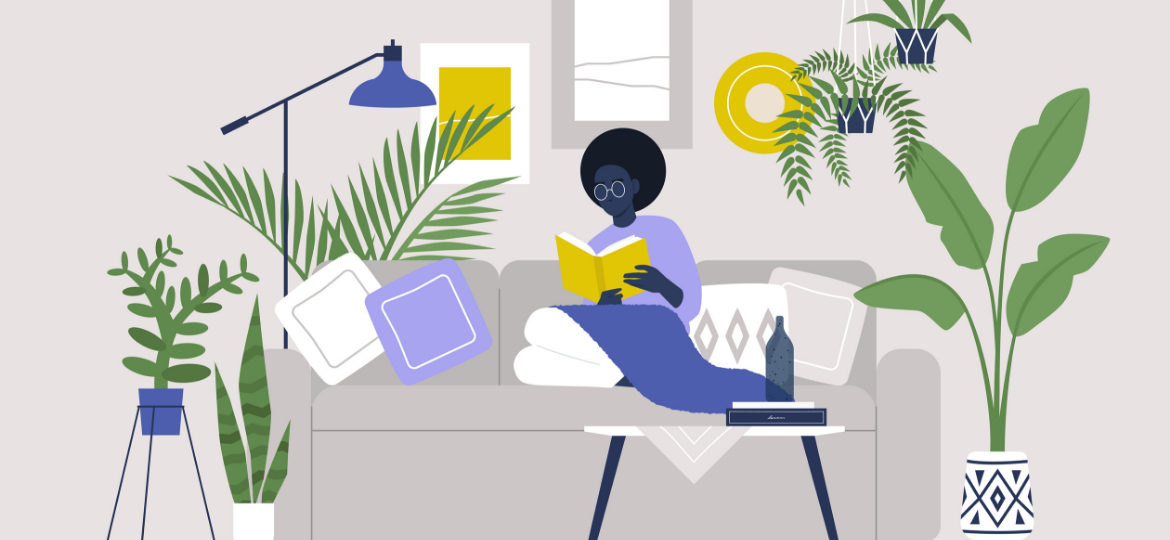 If the COVID-19 pandemic threw a wrench in your travel plans this summer, you're not alone. Staycations and hobbies are now trending in North America, as people try to fill their newly found free time.
More than three-quarters of those surveyed in an Office Pulse survey of 416 North American professionals said they either had to cancel, modify or postpone their travel plans, with 37% opting to scrap whatever plan they had.
Young people and women were more likely to have canceled them, while those over than 50 years old and men were more likely to postpone.
70% of those who modified travel plans say they had to change their destination and most weren't looking far from home, as 41% are planning on taking a staycation, followed by in-state trips (30%).
While the pandemic has changed habits – it doesn't necessarily mean everyone's hunkering down in their toilet paper-filled bunkers. 29% said they're planning 'day trips' this summer and 14% are planning road trips or RV travels.
Where do you plan to go on vacation this summer?
Millennials are feeling a bit more adventurous. 36% of people between the ages of 18-34 are planning to travel to other states this summer, 11 percentage points more than any other age group.
The pandemic has also shifted people's views about traveling. More than half (55%) said they now want to travel less and 33% said they want to travel more domestically, while just 9% said they want to travel more internationally.
Hobbyists Are Gonna Hobby
Though some have pressed pause on travel, they are making the most out of their time. Nearly one-third of people surveyed said they had picked up a new hobby (or want to).
The majority of those picking up a new hobby want a bit of green in their life, as gardening is the most popular choice across the board. The second most popular option differs according to gender, with more women eyeing crafting (34%), while men most want to try a new sport (35%).
Canadians and Americans sussing out sports differ on what they want to pick up. Those north of the border are more interested in biking (83%), while those south are leaning towards running (70%).
Which sports did you or do you want to pick up?
Whether you're taking a vacation, taking up a new hobby or just taking it easy, know that you're not alone. This summer may be a strange one, but you can still enjoy sunny days, sweet breezes and all the ice cream you can handle no matter where you are.
About Office Pulse
Office Pulse by Captivate offers marketers timely analysis and insights from a proprietary panel of upscale professionals in the top markets. The Office Pulse panel of more than 8,000 influential consumers and business decision makers includes C-level executives, Millennials, middle management, small business owners, working women and working moms.
About Captivate
Known for its vast network of nearly 12,000 elevator displays located in 1,600 premier office buildings across North America, Captivate connects advertisers with 13 million unique monthly viewers through creative, research-driven and Nielsen-measured advertising and marketing programs. By engaging its viewers with timely news and actionable information that helps balance the personal and professional demands of the workday, Captivate provides advertisers with a highly desirable and difficult-to-reach audience of affluent and influential business professionals. Founded in 1997, Captivate is owned by Generation Partners. For more information, please visit www.captivate.com.