55% of Working Professionals Would Quit After Powerball Jackpot Win
Captivate Office Pulse Finds 30% of Workers Plan to Participate in Office Pool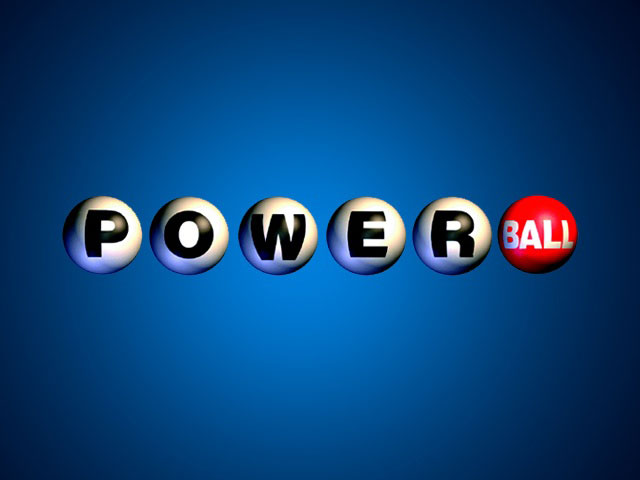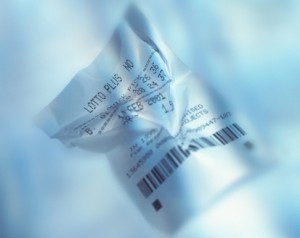 If you've ever fantasized about plans to quit your job after a multi-million dollar lottery win, you're in the majority. Captivate, North America's #1 location-based video media network, surveyed 988 professionals ahead of Wednesday's Powerball jackpot, which was estimated at $400 million at the time of the Office Pulse survey. 55% of respondents said they would quit their job if they won the Powerball jackpot. 30% said they wouldn't quit, and 15% were unsure. Men were slightly more likely than women to want to quit, while government employees were most likely among all industries surveyed to say they'd quit.
Other insights include:
Middle managers were 25% more likely than the average respondent to quit

Employees 45 years or older were 11% more likely than average to quit

Healthcare employees were 16% less likely than average to quit

Employees in the media/marketing/advertising industry were least likely (20% less likely than average) to quit
The Office Pulse survey also asked about participation in office pools. Nearly one in three respondents (30%) planned to participate in an office pool for the Powerball jackpot. The jackpot reached $524 million before it was drawn Wednesday night – the sixth-largest in history – but it did not produce a jackpot winner. An estimated $800 million jackpot drawing is now scheduled for Saturday, January 9.
About Office Pulse
Office Pulse by Captivate offers marketers timely analysis and insights from a proprietary panel of upscale professionals in the top markets. The Office Pulse panel of more than 8,000 influential consumers and business decision makers includes C-level executives, Millennials, middle management, small business owners, working women and working moms.
About Captivate
Known for its vast network of 10,000 elevator and lobby displays located in 1,400 premier office buildings across the U.S. and Canada, Captivate brings life to work by connecting over 11 million unique monthly viewers to the world outside their office. By engaging its viewers with timely news and actionable information, Captivate provides advertisers with a highly desirable and difficult-to-reach audience of affluent and influential business professionals through creative, research-driven and Nielsen-measured advertising and marketing programs. Founded in 1997, Captivate is owned by Generation Partners and TEGNA.